IT Support Chatswood
Affordable Business IT Support Services in Chatswood
On-time, Good and reliable Business IT Support Chatswood Services can help to grow your business quick and can decrease outages and downtime. We work as your colleagues or organization IT Support Chatswood team, so you can have the peace of mind that someone is always looking after your IT support services Chatswood. Let us handle your day to day IT operations and troubleshooting, so you can focus on what's important. At Chatswood Computer, We pride ourselves, not just on delivering a bespoke, successful IT solution for your organization, but providing a wide range of services designed to save your money, time, and headaches.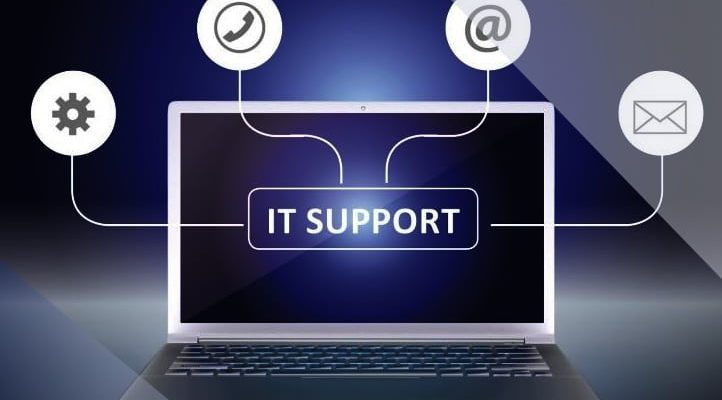 Are you tired of losing valuable time waiting for your IT Problems to be resolved?
Our experienced and highly skilled team are ready and waiting to help 24/7 hours services.
24 hours a day, 7 days a week Support.
Affordable fees
Same Day Services
Free quotations
Business IT Support includes:
Desktop, laptop, Mac maintenance and monitoring
On-site and remote support
Installing, configuring & troubleshooting PC
Email support
Office 365 support
Wi-fi, internet setup, troubleshooting & fixing slow connections
Software and hardware installation
Data Security, protection and back up
Windows 7, 8 and 10 support
Networking issue resolution for LAN and WAN
PSTN, VOIP setup
What can IT Consultant Chatswood do For you?
We give point by point reports toward the finish of every month that incorporate data about your IT Support Chatswood , IT consultant Chatswood and Business IT support Chatswood etc. what we have worked on. You don't need to blindly believe us when we state that we will stay up with the latest with the most recent administration packs and fixes.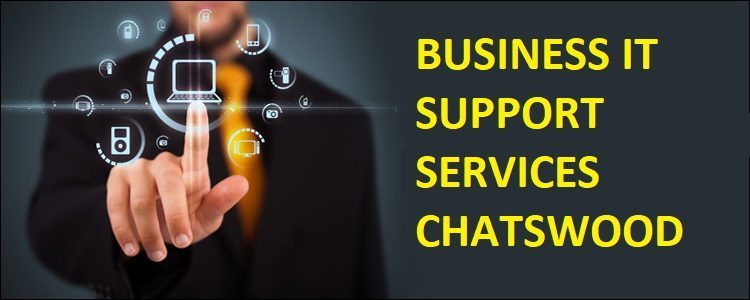 Contact Us Today!
Say goodbye to your IT problems with Australia's leading Chatswood IT Support Company for small and medium sized business and for individuals as well.