Remote Desktop Support Chatswood
Chatswood Remote IT Support, Remote PC & MAC Support
Remote Desktop Support Chatswood – Data Loss can influence your business and individuals, you ought to arrange the product and take appropriate reinforcement of significant records. Our experienced professional team at Chatswood Computer will remove all type of virus and malware from your frameworks, with the goal that your business runs smoothly. We provide the services from both on location and offsite areas. We can take remote access of your PC and help you tackle programming issues. The remote access is our device for exceptional offsite administrations, which is the reason we are known, as the best IT Support Chatswood Companies.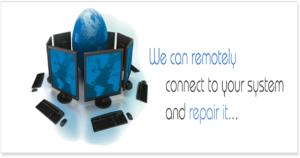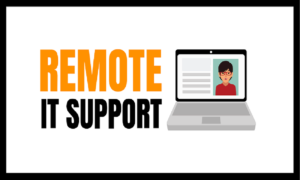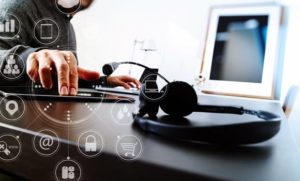 Remote Desktop Support is a safe, fixed and appropriate way of fixing computers over the internet. Distance is no longer a hurdle!
Remote IT Support for Desktop Computer and Software Systems in Chatswood
You apparently won't know it, anyway essentially every PC and MAC these days is outfitted with Remote Desktop Support Chatswood limits. With your authorization and our support tools, Chatswood computer team can connect to your desktop remotely and resolve your issues instantly, right in front of your eyes wherever you are!
No convincing motivation to unplug your PC and bring it down to us. We can do anything from our office.
Using Chatswood Computer Remote Desktop Support, we can help you with:
Software problems
Email  Problem
Software, Hardware and Device Configuration Issues
Virus and Malware removal Services
Software Upgrades and installations
And much, much more!
Onsite and Offsite Desktop and Network Support Services
To ensure computer networks, remote servers etc work seamlessly. The Remote Desktop IT Support, Chatswood computer will conduct the following computer software services:
Quarantining viruses in Systems and Networks in Chatswood offices
Repairing PCs at Chatswood computer offices onsite
Tuning up of PCs to Upgrading desktops and computers,
Setting up of broadband, wireless network and Internet security, etc by Chatswood Computer company.
100% Guaranteed Results and Satisfaction
All of our Chatswood Local Computer Technicians have agreed with the Chatswood Computer Services. You have not to worry about your information and detail. We will keep safe your all details and data at all time with guaranteed. You're in good hands.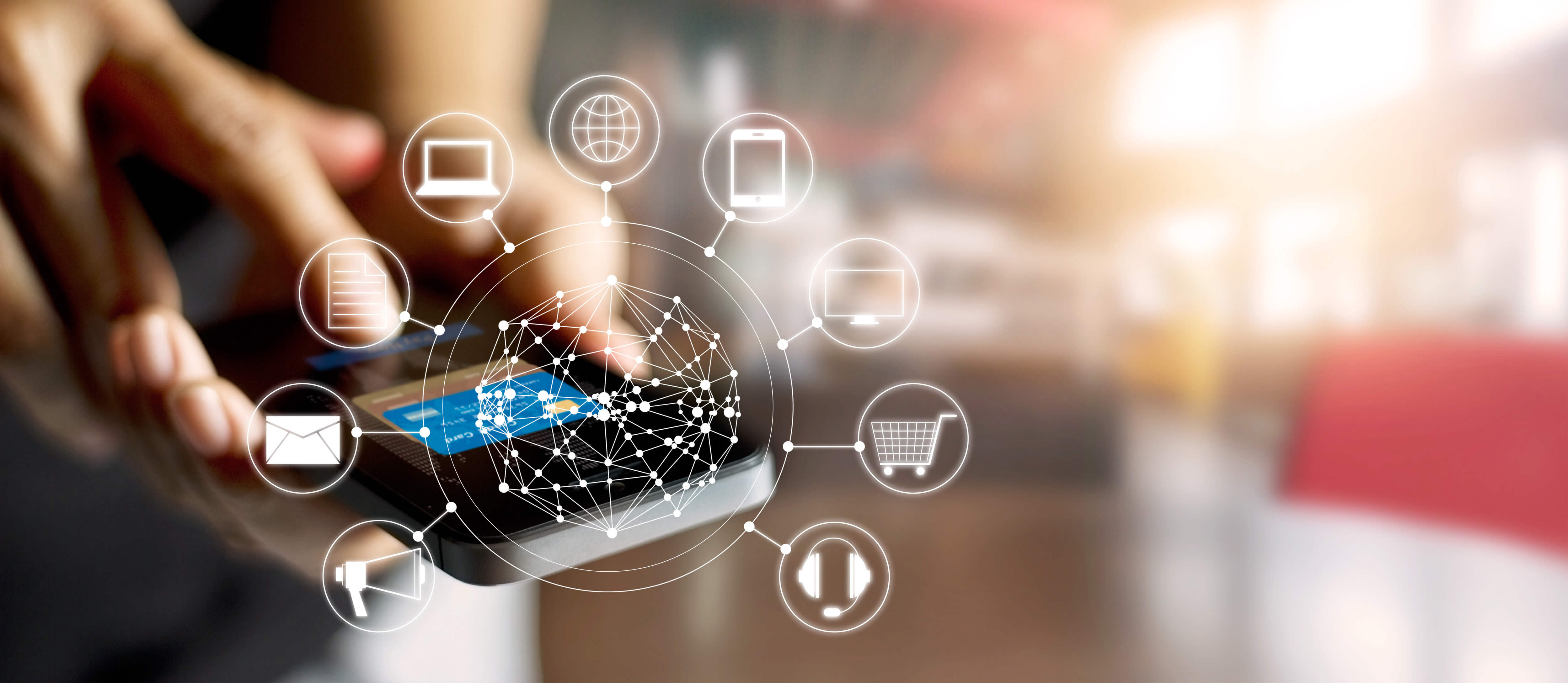 Remote Desktop Support Chatswood Services
No Fix
Safe
No Fee Guarantee
100% Satisfaction
No Risk to Client
Secure
Convenient
If you're having difficulty acquire the link call our local team and they assist you. Call us to find out more 0413 030 668 email us at info@chatswoodcomputer.com.au  – Our Remote Desktop Support Chatswood team is waiting for your call now!